Growing one of WA's premier aged care providers through paid media & content
109%
Through CRO (conversion rate optimisation) Brightwater has seen a 109% conversion rate increase.
(From 1.5% to 3.2%)
91%
Campaign optimisation has led to a 91% reduction in cost per conversion for paid ads.
The brief
Lemonade was initially approached by Brightwater Care Group to simplify and enhance the user journey across core sections of the website including the Homepage, Home Care, Residential Aged Care & Disability. The ultimate goal was to increase enquiries.
After the success of the CRO project, Lemonade also took over the management and optimisation of Brightwater's SEO & paid media, with the same goal of increasing enquiries.
Our solution
Close collaboration between our SEO and design experts was crucial to the success of this project. We kicked things off with a comprehensive SEO audit of the existing website along with detailed search analysis. This was then used to guide content creation, a revised page structure and an enhanced user experience aimed at driving enquiries.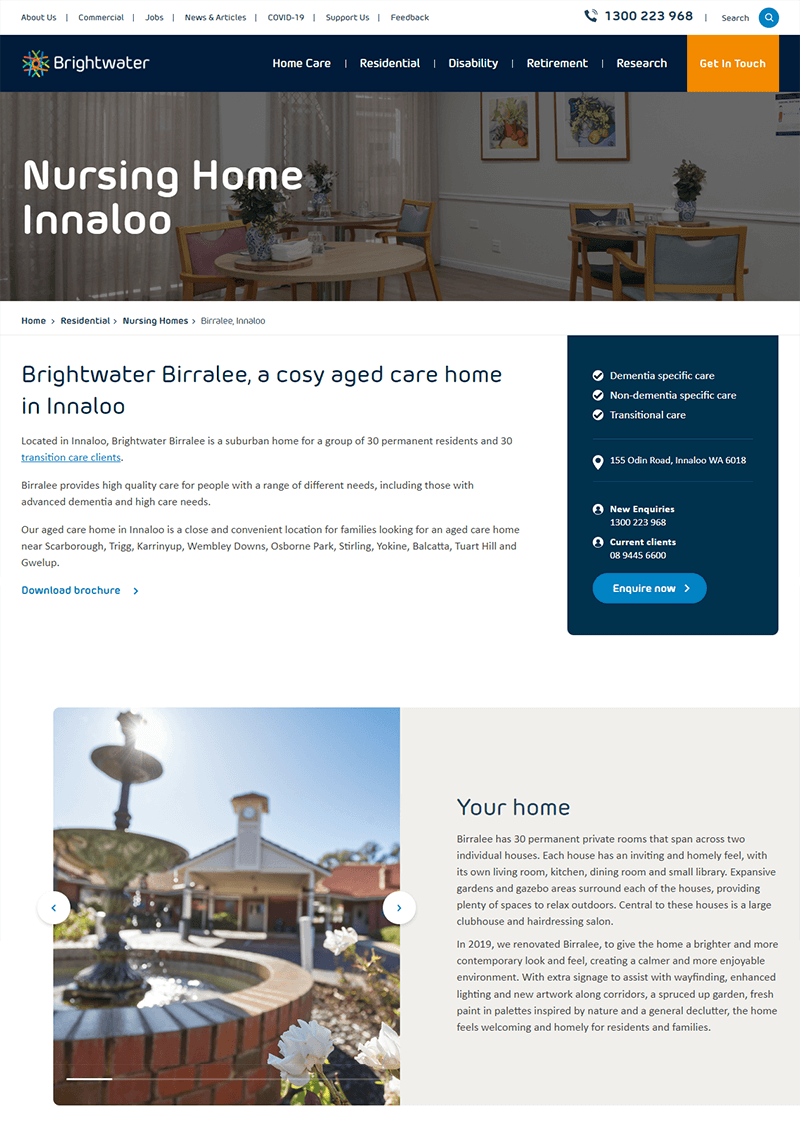 Doubling conversion rates through data & strategy
Using our data first approach, we were able to create a strategy that more than doubled site-wide conversion rates year-on-year, from 1.5% to 3.2%.
Using a combination of conversion rate optimisation and highly targeted paid ads, we were able to increase market share for Brightwater in a highly competitive industry.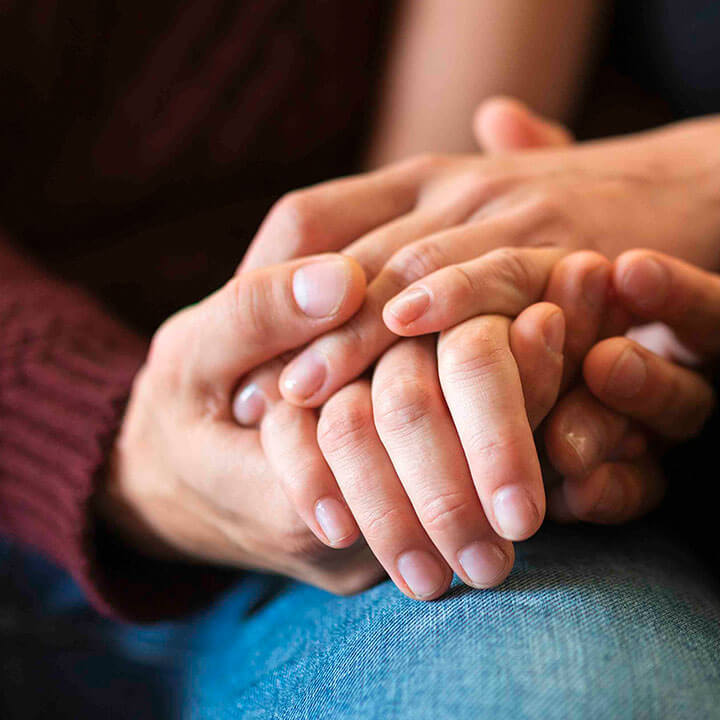 Boosting Return On Ad Spend in aged care
Following the success of the CRO project, Brightwater looked to stand out in the competitive aged care market and drive quality enquiries for key residential aged care locations and home care services across the Perth metro area.
After auditing the existing Google Ads account to identify areas for improvement, we developed a new Google Ads strategy centred around highly-targeted campaigns that leveraged Google's machine learning smarts to reach the right people most likely to make an enquiry.
Ongoing account optimisations along with the new conversion focused pages has resulted in a 91% reduction in cost per conversion across the account, from $145.52 to just $13.04.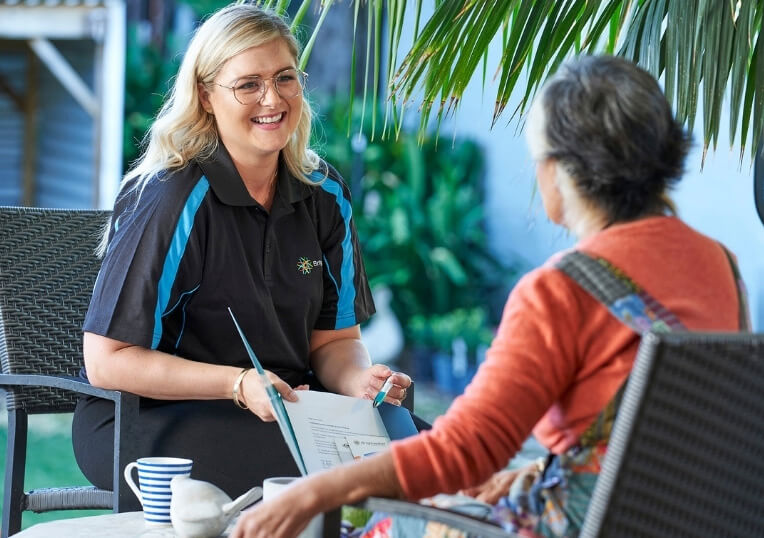 Google Ads as a cost-effective recruitment tool
As Brightwater's digital marketing partner, we have also ran a number of highly successful paid search initiatives to support wider marketing efforts. One of these included increasing recruitment amongst clinical staff, care workers and allied health.
The results? We were able to generate over 880 expressions of interest via targeted Google Ads campaigns, with paid search accounting for more than half of all traffic to careers landing pages on the website. Paid search also proved to be a cost-effective recruitment channel, with each conversion costing less than $9.
109%
Through CRO (conversion rate optimisation) Brightwater has seen a 109% conversion rate increase.
(From 1.5% to 3.2%)
91%
Campaign optimisation has led to a 91% reduction in cost per conversion for paid ads.